<!- sidebar-file='/sites/www.saintjeromeschool.org/web/sjs/Class Pages/Fifth Grade/_zumu_sidebar.html' --> <!- box:box-1 -->
***Ms. Laufenberg***
English Language Arts for 5th, 6th, 7th and 8th
For Monday - Happy Memorial Weekend
For Tuesday - 5/28 - Keep working on Family Tree!!!
For Wed. - 5/29 - SS# 103
For Thursday - 5/30 - SS# 104
For Friday - 5/31 - SS Quiz
*** Family Tree is an ongoing project! You should have your data and be working on the final touches these upcoming weeks.
---
SUMMER READING for 2019-2020
This year's summer reading follows the Common Core Standards for English/Language Arts that the Diocese follows. These standards are put in place to help students become ready for high school, college, and careers. The standards state, "
To become high school, college, and career ready, students must grapple with works of exceptional craft and thought whose range extends across genres, cultures, and centuries."
Each student is expected to read two books. The starred (*) book on the list is required and a test will be given on that book the first full day of school. The test will be a multiple choice/short answer test on the content of the book. Each student will have questions to answer on this book in Google Classroom. A second book should be chosen from the list to be summarized. The student will complete the worksheets and then write a two-three paragraph essay in Google Classroom.
Please know that studies show that students who read over the summer hold onto core reading skills and do better at the start of the new school year. I encourage you and your child to visit the library frequently. The reading of these and other books is a way to establish good reading habits, build a strong vocabulary, and improve Language Arts skills.
Thank you for your cooperation.
Sincerely,
Ms. Laufenberg
(Worksheets were given to all students in June)
All homework is posted on Google Classroom (classroom.google.com).
The after school hours for ELA are Tuesday and Wednesday until 3:00 pm.
*******************************************************
In the middle school, we study a variety of topics, including units in grammar, literature, and writing. We focus on improving critical thinking skills. Some of these activities are completed in the classroom, and others are home assignments.
Even though we read novels and other literature in class, please encourage your child to read on his or her own. This Summer the students have two books to read with assignments. They are also being asked to keep a Reading Log. It is so important for the classes to keep reading as it helps build fluency, increase vocabulary, and build background on a variety of subjects.
"The more that you read, the more things you will know. The more that you learn, the more places you'll go." ― Dr. Seuss, "I Can Read With My Eyes Shut!"
"There is more treasure in books than in all the pirate's loot on Treasure Island." – Walt Disney
Supplies needed throughout the year
- box of tissues
-antibacterial wipes and hand lotion
!Thank you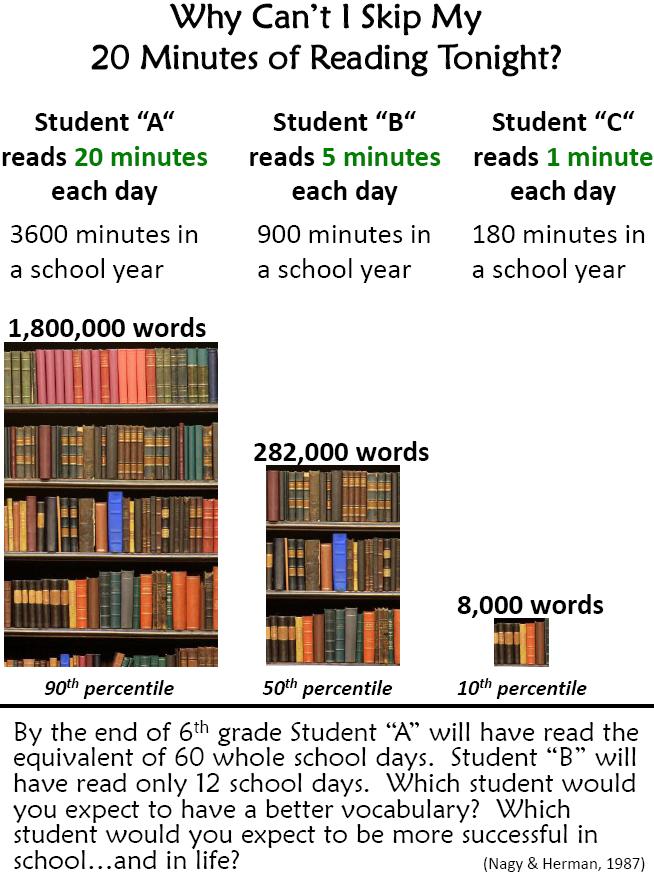 Contact: klaufenberg@saintjeromeschool.org